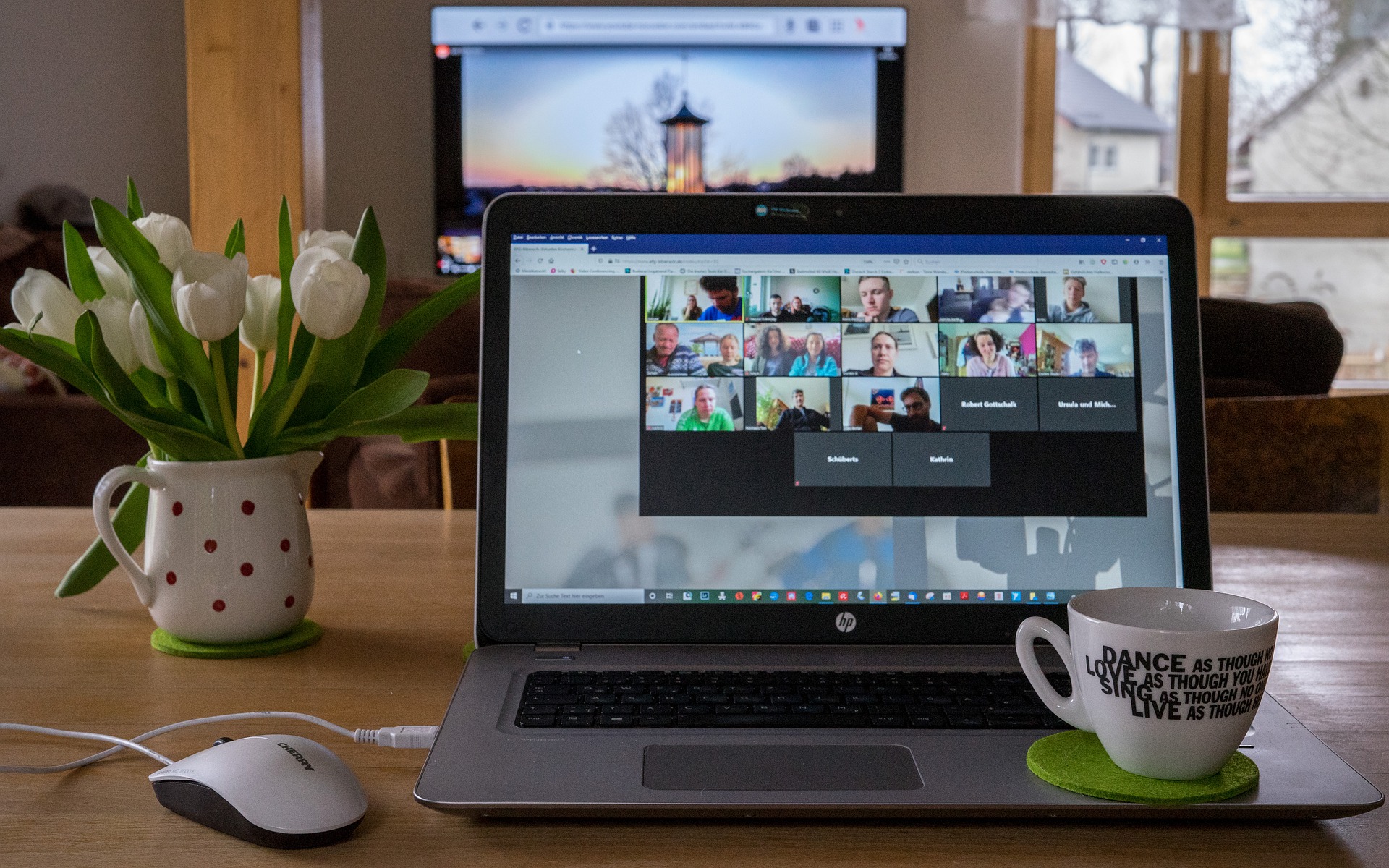 Released On 23rd Apr 2020
Welcome to the Breakfast Circle Online.
Today we welcomed 17 businesses to the first Breakfast Circle Online meeting held on Zoom. This was set-up to continue to provide a valuable service to businesses in the area and to facilitate networking even in these extreme circumstances.
Here is a summary of what was discussed and the questions asked by the group.
NEXT ONLINE EVENT - https://www.yeovilchamber.org/events/chamber/the-breakfast-circle-online---may.htm

Questions Covered in the meeting
My question to the group is what concerns do they have for their businesses as we eventually come out of lockdown. What are the biggest challenges we face and what can we do to prepare for it now?

No restart date makes it hard to plan
Motivation can be a factor in getting jobs done
Revisit your website and marketing materials and spend this time overhauling them to be ready.
Keep yourself insight – use platforms and social media to keep the awareness going.
Training and upskilling yourself and your teams
Look into how technology can help and spend time getting new systems up and ready to go
some advice on what you can do with your website in these time - blog article: https://www.kontrolit.net/blog/covid-19-adapting-your-business-to-an-online-world.htm
General question to everyone - How are you finding customer payment times and how are you helping - we are offering payment holiday periods.

The advice given was to continue to follow-up on payments due, but maybe be sensitive to payment terms if possible.
Keep communicating
Simon Taylor S.Taylor Financial Services most of my insurance providers, mortgages and pensions offer some sort of payment holiday provided its set up properly.
What sense of Mental Health and resilience do we have in our teams? How are we/should we be managing this?
What tips do we have for staff at home or working from home?

Keep a routine
Exercise when possible
Be clear about tasks and supportive
Good systems and communications
What tips do we have for charities to continue fundraising?

Virtual races
Yeovil Ales are selling glasses online as the Beer Festival has been cancelled
St Margarets Hospice 07957 364 366: If you are interested in Helping St Margaret's Hospice from Home (financial or non-financial) contact Sadie on 07957 364 366
Marathons in gardens etc.
Climb a mountain up your stairs
Any advice on the information overload and how to sift through the rumours to reach the real answers?

Use only official sources (some are detailed below)
John Clark SSDC Econ Devt: The Somerset Coronavirus help number is 0300 790 6275
Contact for businesses queries in Coronavirus - john.clark@southsomerset.gov.uk 077 1350 1700 (mobile)
Contact Information and Other Resources shared in the Chat
Stokes Partners: We've put various articles on our website www.stokespartners.co.uk dealing with furlough if that's helpful
Some eligible businesses have not applied for the |Coronavirus grants. You do not have to pay business rates to be eligible. Spread the word. John Clark, SSDC